Institute leadership invited a number of artists, photographers, musicians and writers from across the Institute to a meeting in Toronto in May 2019. Following this meeting a steering group initiated further exploration of a formal arts and music ministry within the IBVM. The steering group, headed by Arlene Ashack IBVM, have worked at extending the ministry and have developed a truly international response.
Artists and Writers
Since 2020, the Arts Ministry was incorporated into the Anawim Arts in Chicago which offers online events and an art gallery with featured artists and yearly art shows.
The steering group have also provided artistic responses to conversations and reflections across the Institute. This work, now available in two videos, was collated by Susan Daily IBVM.
The wider artists group will be represented at the GC 2022 with an Artist in Residence. This artist will express artistically the thoughts and feelings of the GC.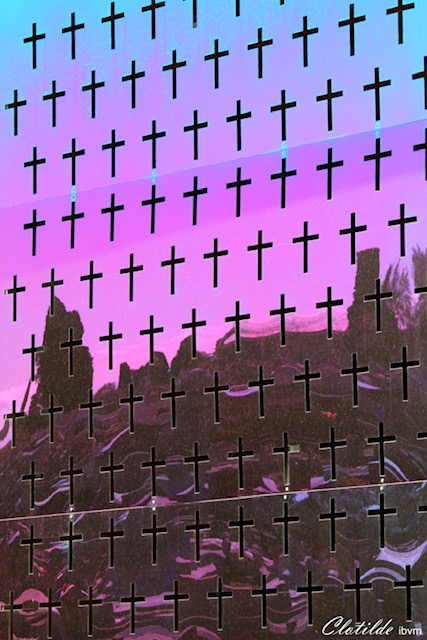 Our IBVM photographers share some images
Mary Ward Musicians' Network
The recently formed Mary Ward Musicians' Network (MWMN) is currently made up of members of CJ and IBVM from Africa, Australia, India, Slovakia and South Korea. The group is chaired by Deirdre Browne IBVM. Companionship and a mentored space to workshop various creative ideas have been the gifts of this year. Members are often working in isolated places without access to a larger artistic community so value the opportunity to come together to share and discuss creative work and to experience different ways of evangelizing through the performing arts.
Our Mary Ward Musicians' Network meet monthly online.