original compositions offered as a resource for the GC2022 and beyond
Mary Ward Musicians Network arose out of the Artists, Musicians and Writers gathering in Maryholme Canada. Its purpose is to share compositions and insights into each others' works and to provide resources for the wider Institute. Our focus is the Gospel of Jesus and the charism of Mary Ward as well as contemporary theology and social issues. Our membership has involved IBVM'S, CJ'S and friends of Mary Wards from India, Nepal, Slovakia, Mauritius, South Korea, Australia and Kenya.
Lead Us On Mary Ward, composed by Deirdre Browne IBVM (click blue link to view explanation and performance)
Lead Us On Mary Ward instrumental version (Pianist Mary O'Driscoll)
The Glory Vision of Mary Ward – A Meditative Reflection: Attend to the senses. they will help you absorb mystery. the Arts are the playground for imagination. They are sparks of the Divine.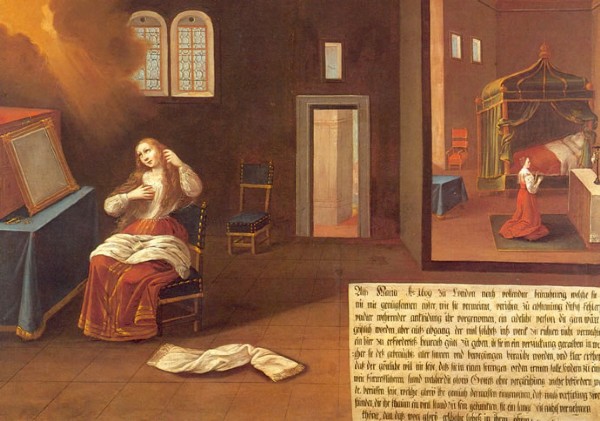 I Do Not See words, Mary Ward, from the Glory Vision, composer Deirdre Browne IBVM (Australia)
Glory Glory Glory words and composition by Victorine Nyang'or IBVM (Kenya)
The Mercies of the Lord composed by Victorine Nyang'or IBVM (Kenya)
Jesus Say Amen words Mary Ward, composed by Santrina Raymond IBVM (Kenya)
To Our Lord Who is Love composer Maristella Kang CJ (South Korea)
Mary Ward's Prayer composed by Maristella Kang CJ Sung by Sooyoung Lim
Divine Love composed by Francesca Silva (Mauritius)
A Psalm for the Journey based on Psalm 89, composer Deirdre Browne IBVM Sheet Music
Spiritus Sanctus composed by Deirdre Browne IBVM
Ave Maria composed by Maristella Kang CJ
Download